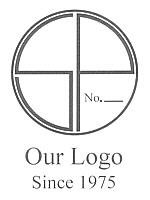 Culinary Tables
Stan Pike - furniture maker
---
---
Tel: (413) 624-7116 Or: stanpike@stanpikedesigns.com
These culinary tables may be made of red oak, ash, hickory or maple and may be provided with high quality locking casters, regular or stainless steel. They have a strong underneath storage shelf and may be made with a drawer under the working surface. Top may be of solid wood or laminated plywood.
Call or e-mail for pricing information.
---
Copyright ©2000 - 2020 Stan Pike Designs.
apothecary cabinet, apothecary cabinets, apothecary chest, apothecary chests, bed stand, cd chest, cd chests, coffee tables, comic book storage chest, comic book storage chests, drawers, jewelry chests, hand crafted furniture, handcrafted furniture, hand made furniture, handmade furniture, small bed stand, ultimate jewelry chests