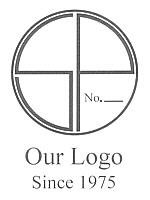 Stan Pike - furniture maker
---
---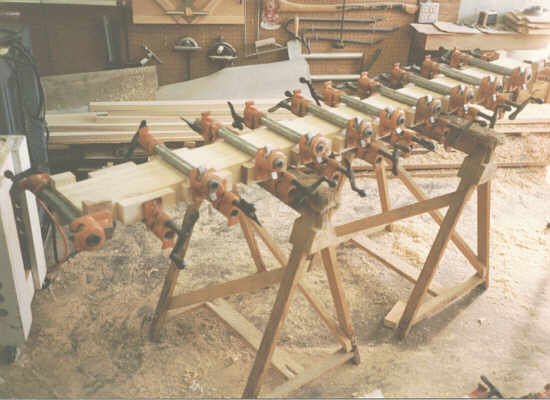 Now the glu-up process begins. Each piece has two alignment holes drilled near each end. Inserting small pegs, these are used to position the pieces while clamping. Only a few are glued at a time, into 4 or 5 piece sections. Then, after they're dry, each section is glued together into one large piece as shown below.
This is the fully glued-up top. Notice the level being used as a staight edge to make sure no bowing is occuring.
Copyright ©2003 - 2020 Stan Pike Designs.
apothecary cabinet, apothecary cabinets, apothecary chest, apothecary chests, bed stand, cd chest, cd chests, coffee tables, comic book storage chest, comic book storage chests, drawers, jewelry chests, hand crafted furniture, handcrafted furniture, hand made furniture, handmade furniture, small bed stand, ultimate jewelry chests