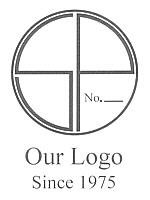 Stan Pike - furniture maker
---
---
We begin by shaping the profile curve that the finished top and bottom of the cabinet are to have. This is done using a full size pattern. The pattern is attached to the blank piece to be cut. Then, using a duplicating bit, the piece is formed to exactly match the desired pattern.
Here are a stack of shaped pieces.
Next they need to be glued together.
Copyright ©2003 - 2020 Stan Pike Designs.
apothecary cabinet, apothecary cabinets, apothecary chest, apothecary chests, bed stand, cd chest, cd chests, coffee tables, comic book storage chest, comic book storage chests, drawers, jewelry chests, hand crafted furniture, handcrafted furniture, hand made furniture, handmade furniture, small bed stand, ultimate jewelry chests