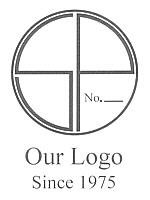 Future Pieces
Stan Pike - furniture maker
Tel: (413) 624-7116Or: stanpike@stanpikedesigns.com
---
---
These are some pieces under design:
Tower Dresser - This unusual modern dresser design is built as a stack of drawers that can slide either to the right or left to access each drawers contents. Drawers may be made in depths of 6" - 16" or all the same and are stacked with the deepest at the bottom. Made with contrasting woods, this will be a very stunning piece.

---
27-drawer apothecary chest inverted design. W=48 1/2" x H=52" This is a very unusual and striking design.

---
52-drawer apothecary chest inverted design. W=61 3/4" x H=65 3/4" This is a larger version of the above design. This would be a spectacular creation!

---
11-drawer CD storage / stereo cabinet in a modern apothecary design. W=51 1/2" x H=36 1/2x D=22" Cabinet holds approximately 950 CD's.

---
Liquor Cabinet. W=18" x H=40 x D=15 5/8" Cabinet provides ample storage for liquor bottles and wine glasses inside a fully glassed in and lighted space with additional storage for 5 wine bottles beneath the butcher-block top.

---
CD cabinet holds approximately 300 CD's.
---
modern clock
---
Modern Floor Lamp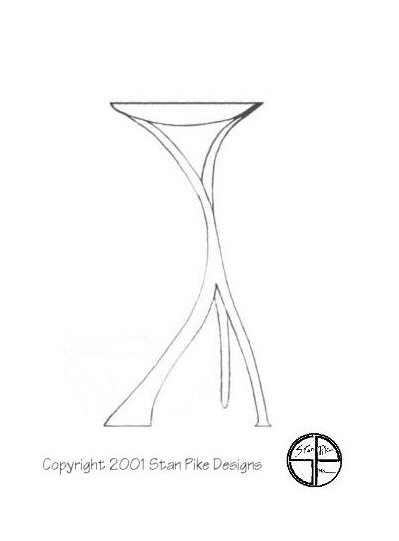 ---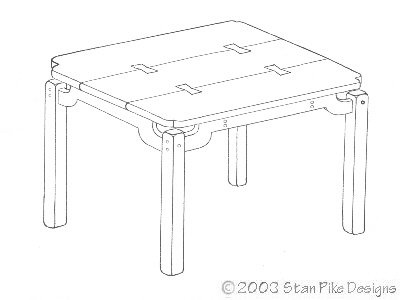 This is an oriental influenced small table design.
---
---
---
Copyright ©2003 - 2020 Stan Pike Designs.
apothecary cabinet, apothecary cabinets, apothecary chest, apothecary chests, bed stand, cd chest, cd chests, coffee tables, comic book storage chest, comic book storage chests, drawers, jewelry chests, hand crafted furniture, handcrafted furniture, hand made furniture, handmade furniture, small bed stand, ultimate jewelry chests