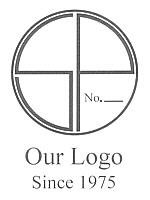 Record Album Cabinet Construction Details
Stan Pike - furniture maker
---
---
Tel: (413) 624-7116 Or: stanpike@stanpikedesigns.com
---
---
Construction Details:
These units are all handmade, each and every one, using the finest woods and construction methods possible. Every piece utilizes dozens of tight fitting hand made dovetail joints providing strength and an extra measure of beauty. All surfaces are very finely sanded inside and out. The outside surfaces are finished with several coats of hand rubbed danish oil. Inside surfaces are also very finely sanded but left unfinished for better archival protection of your special vinyl collection.
---
Following are thumbnails showing the main points of construction. Click on the pictures to view larger images.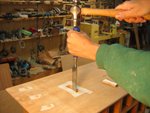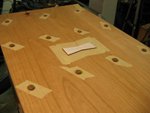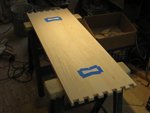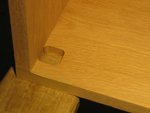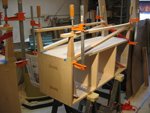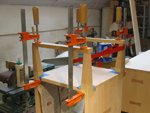 Back to Record Album Storage Page
Copyright ©2003 - 2016 Stan Pike Designs.