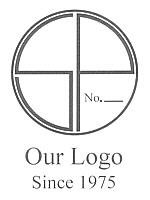 8-Drawer Cd/ Vinyl Album Storage Chest
Stan Pike - furniture maker
Tel: (413) 624-7116 Or: stanpike@stanpikedesigns.com
---
---
$1400
This is a vertical chest of drawers comprised of 8 drawers sized to hold Cds and a lower storage area that can hold 60 - 70 vinyl record albums. Made of cherry with contrasting stain and natural finish.
3/4 View - Two Units

Front View

Top Detail
Rear View with back removed The drawers
The rear view picture depicts the structural details of the cabinet showing the individually fitted drawers, each sliding in its own cubicle. All drawers are made using hand cut dovetail joinery.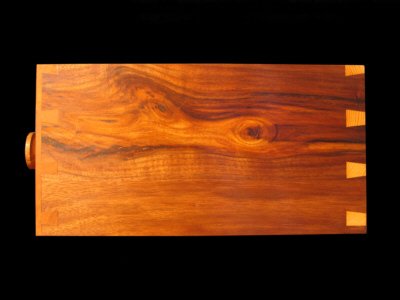 ---
---
Contact Information: Tel: (413) 624-7116 e-mail: stanpike@stanpikedesigns.com
---
Copyright ©2010 - 2012 Stan Pike Designs.
apothecary cabinet, apothecary cabinets, apothecary chest, apothecary chests, bed stand, cd chest, cd chests, coffee tables, comic book storage chest, comic book storage chests, drawers, jewelry chests, hand crafted furniture, handcrafted furniture, hand made furniture, handmade furniture, small bed stand, ultimate jewelry chests