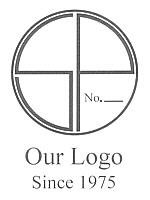 Cube Storage Unit
Stan Pike - furniture maker
---
---
Tel: (413) 624-7116 Or: stanpike@stanpikedesigns.com
This is the "Cube" storage unit, a universal storage solution that is both beautiful and functional.
3/4 view showing the detail of workmanship, both in the casework and the drawer. Notice the extensive use of dovetail joinery and the large butterfly joints used for decoration as well as function.
Front view showing the exact fit of the drawer.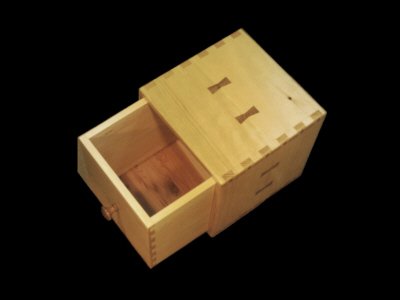 Top down view showing the storage space inside of the drawer. The aromatic red cedar is visible at the bottom.
Top View
Full side view showing all the detailed joinery.
---
---
Copyright ©2002 - 2020 Stan Pike Designs.
apothecary cabinet, apothecary cabinets, apothecary chest, apothecary chests, bed stand, cd chest, cd chests, coffee tables, comic book storage chest, comic book storage chests, drawers, jewelry chests, hand crafted furniture, handcrafted furniture, hand made furniture, handmade furniture, small bed stand, ultimate jewelry chests