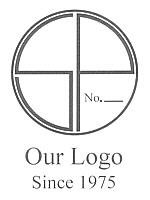 Dresser 6
Stan Pike - furniture maker
Tel: (413) 624-7116 Or: stanpike@stanpikedesigns.com
---
---
$4800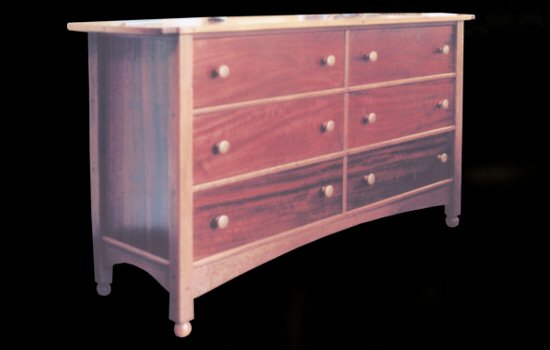 This is my latest dresser. Its capacious six drawers are made of padauk fronts and solid cherry insides with aromatic red cedar bottoms. The frame is solid mahogany throughout. The top is padauk framed in mahogany and is removable to facilitate shipping and moving. The sides are also of padauk. The cabinet body measures 66" wide x 41.375" high x 20" deep, top 74" wide x 23" deep. Drawer inside dimensions are 28.5" wide x 16.25" deep x 8.125" high. Call or e-mail for more details and pricing information.
3/4 View
---
---
Top Detail
---
Drawers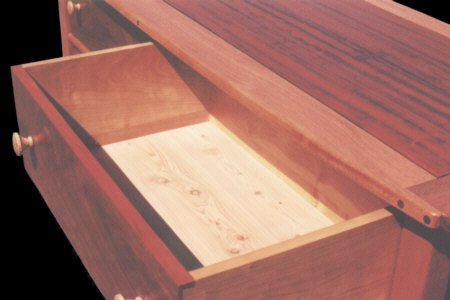 This shows the solid construction used in making the drawers. The sides are joined to the fronts using "half blind" dovetails and to the backs using "through" dovetail joinery. The bottom is made of solid aromatic red cedar to provide a nice fragrance and to keep harmful insects away.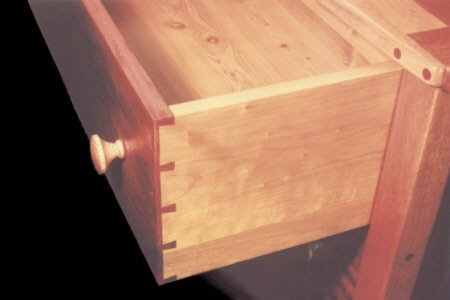 ---
---
Copyright ©2002 - 2020 Stan Pike Designs.
apothecary cabinet, apothecary cabinets, apothecary chest, apothecary chests, bed stand, cd chest, cd chests, coffee tables, comic book storage chest, comic book storage chests, drawers, jewelry chests, hand crafted furniture, handcrafted furniture, hand made furniture, handmade furniture, small bed stand, ultimate jewelry chests