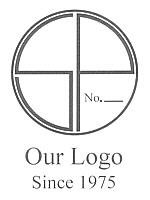 8-Drawer Vertical Chest
Stan Pike - furniture maker
Tel: (413) 624-7116 Or: stanpike@stanpikedesigns.com
---
---
$1400
Here is a vertical chest of drawers comprised of drawers of two sizes. Made of natural finished cherry.
3/4 View

Top Detail
Back Detail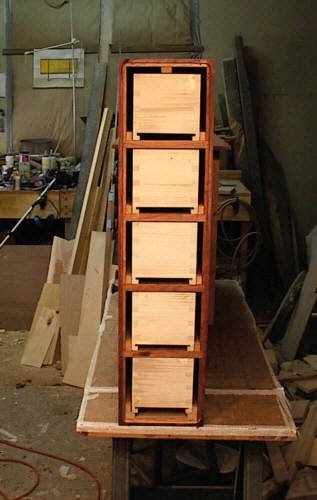 With the back removed, this picture depicts the structural details of a similar cabinet showing the individually fitted drawers, each sliding in its own position. All drawers are made using hand cut dovetail joinery. For a nominal extra charge, the drawer bottoms may be made of aromatic red cedar to provide a nice fragrance and repel moths.
---
---
Contact Information: Tel: (413) 624-7116 e-mail: stanpike@stanpikedesigns.com
---
Copyright ©2005- 2010 Stan Pike Furniture Maker.