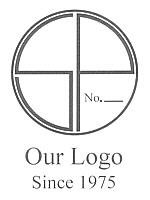 20 - Drawer Modern Apothecary Chest
Stan Pike - furniture maker
Tel: (413) 624-7116 Or: stanpike@stanpikedesigns.com
---
---
$3800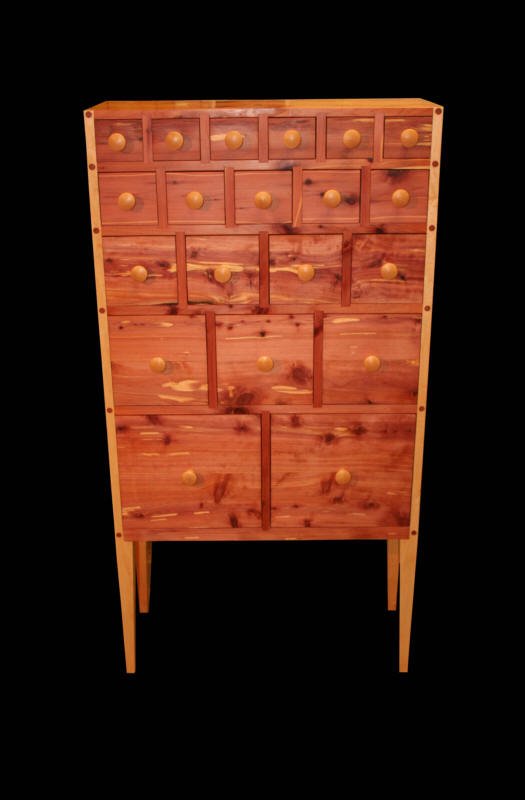 Here is a 20 drawer modern style apothecary chest on graceful legs.
The legs are made of hard maple for strength as well as design.
The smallest drawers are sized for small items while the
bigger ones have a large storage capacity.
Construction is of solid aromatic red cedar throughout.
Drawer secondary woods are of Yellow poplar (tulip wood) and basswood.
Drawer-Pulls are specially made of hand turned hard maple.
Pegs and butterfly joints are of maple and cedar.
Side Detail
Top Detail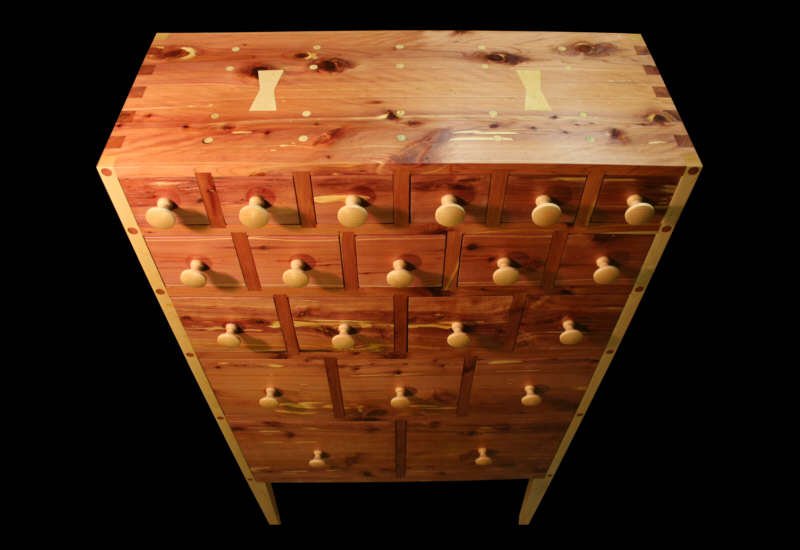 Corner Detail
Rear View with back off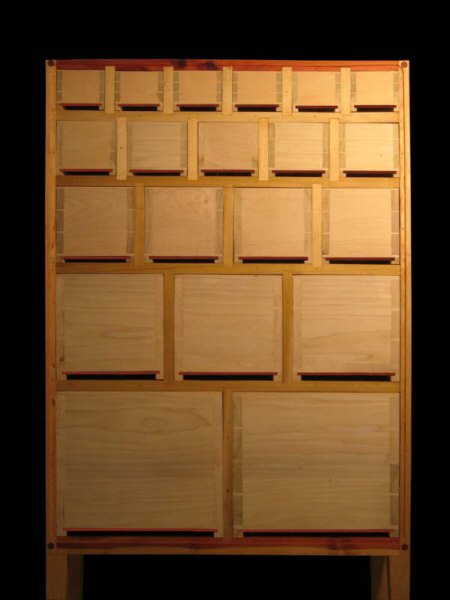 The above picture shows the structural detail of the individually fitted drawers, each sliding in its own position. All drawers are made using hand cut dovetail joinery with aromatic red cedar unless otherwise specified.
Photo on right shows fitted mahogany back.
apothecary cabinet, apothecary cabinets, apothecary chest, apothecary chests, bed stand, cd chest, cd chests, coffee tables, comic book storage chest, comic book storage chests, drawers, jewelry chests, hand crafted furniture, handcrafted furniture, hand made furniture, handmade furniture, small bed stand, ultimate jewelry chests