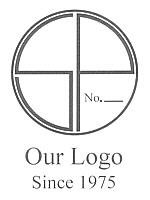 More CD Storage Cabinet Pictures from
Stan Pike - furniture maker
Tel: (413) 624 - 7116 Or: stanpike@stanpikedesigns.com
---
---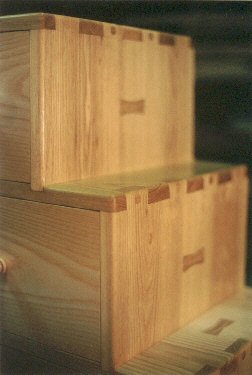 Close-up Joinery Detail
---
---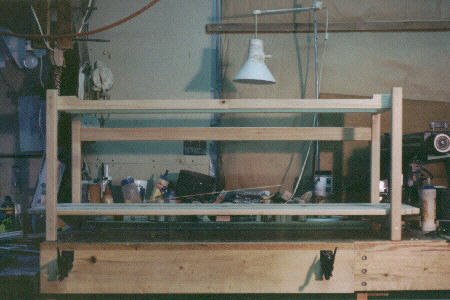 Chest Stand on the work bench.
---
---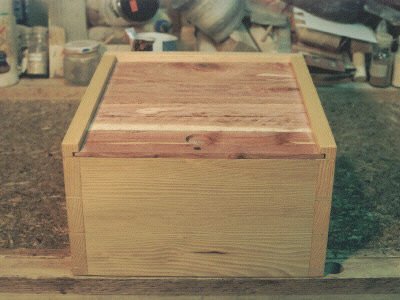 Drawer underside showing the aromatic red cedar bottom.
---
---
This CD storage chest holds approximately 540 CD's but may be built to hold a larger or smaller amount by varying the depth of the cabinet. Construction here is of solid ash, although as in most cabinets, many other varieties of wood will work. The "stepped" or "staircase" type of construction is an interesting feature that highlights the intricate joinery used throughout this piece. The chest itself, rests on a stand, which is a separate unit. As always, the substantial methods of construction used will ensure a lifetime of enjoyment.
---
Copyright ©2002 - 2012 Stan Pike Designs.
apothecary cabinet, apothecary cabinets, apothecary chest, apothecary chests, bed stand, cd chest, cd chests, coffee tables, comic book storage chest, comic book storage chests, drawers, jewelry chests, hand crafted furniture, handcrafted furniture, hand made furniture, handmade furniture, small bed stand, ultimate jewelry chests