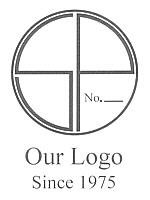 CD Storage Chest
Stan Pike - furniture maker
Tel: (413) 624 - 7116 Or: stanpike@stanpikedesigns.com
---
---
Click to see pictures of CD Cabinet drawers.
To see the latest very special CD Storage Cabinet designs.
CD Cabinet pricing information.
Another Variation
---
---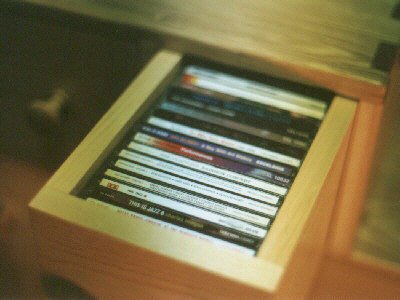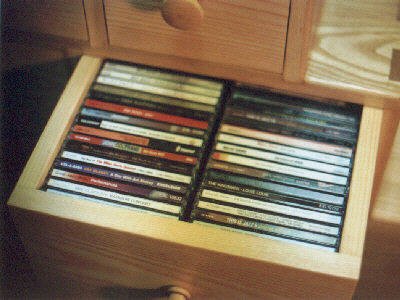 ---
This chest is one of my favorite designs. It has a cabinet depth of 14" comprised of nine drawers holding 18 rows of CD's giving a storage capacity of 540 CD's. It's made of solid ash. The cabinet as shown here rests on a separate stand. The "stepped casework" and the large number of hand-cut dovetail joints give this cabinet a distinctive look. Inquire for price.
Click to see more pictures of this chest.
---
---
Copyright ©2002 - 2020 Stan Pike Designs.
apothecary cabinet, apothecary cabinets, apothecary chest, apothecary chests, bed stand, cd chest, cd chests, coffee tables, comic book storage chest, comic book storage chests, drawers, jewelry chests, hand crafted furniture, handcrafted furniture, hand made furniture, handmade furniture, small bed stand, ultimate jewelry chests