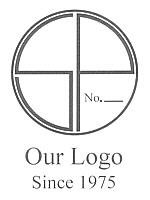 This is how I make my drawer pulls or knobs
Stan Pike - furniture maker
Tel: (413) 624-7116 Or: stanpike@stanpikedesigns.com
---
---
Each is made one-by-one in a meticulous multi-step process.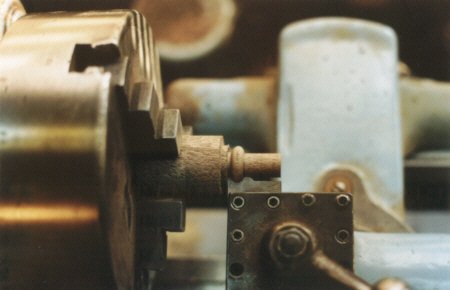 First a basic cylinder of the chosen wood is turned to a diameter a little larger than the finished size (not shown). Then a bead is turned at what will become the base of the knob using a specially made cutting tool.
---
Then the form of the knob is made using another specially made cutter.
---
I next hand shape the front of the knob using a small pneumatic abrasive disk sander, continuing the process until I get the exact shape that I'm looking for.
---
After that I fine sand using a small high speed orbital sander.
---
I continue fine sanding by hand until the piece has a smooth polished look that's ready to be finished.
---
Finally I apply a finish as the piece rotates in the lathe.
---
Copyright © 2001 - 2012 Stan Pike Designs.

apothecary cabinet, apothecary cabinets, apothecary chest, apothecary chests, bed stand, cd chest, cd chests, coffee tables, comic book storage chest, comic book storage chests, drawers, jewelry chests, hand crafted furniture, handcrafted furniture, hand made furniture, handmade furniture, small bed stand, ultimate jewelry chests