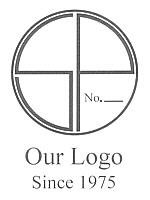 25 - Drawer Apothecary Chest
Stan Pike - furniture maker
Tel: (413) 624-7116 Or: stanpike@stanpikedesigns.com
---
---
$4375
Here are photos of my 25 drawer apothecary cabinet design. The cabinet casework is made of locally grown solid cherry through and through. Drawers are almost airtight as usual. The Drawer insides are made of basswood with aromatic red cedar bottoms. The cabinet measures W=47 1/2", by H=47 1/8", depth is 12", top 14".
(Scroll down to see all.)
---
---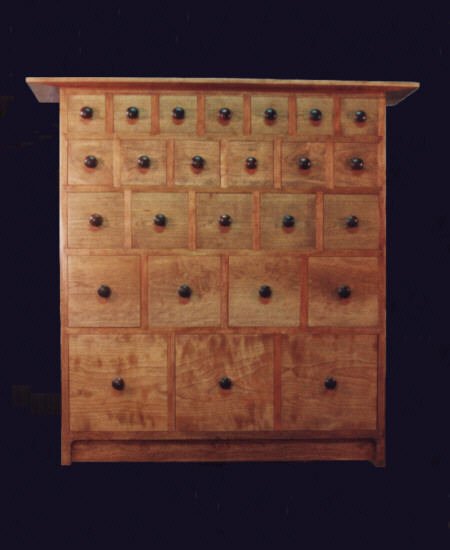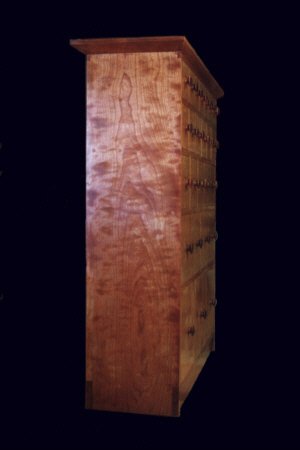 Side View - Front View
Single drawer
A row of drawers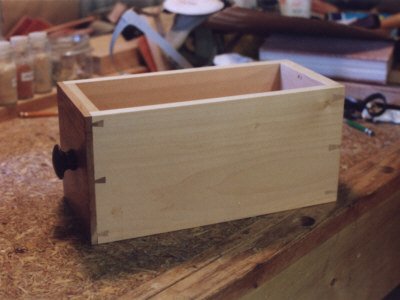 Typical drawer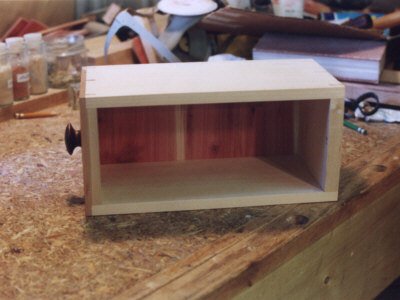 Drawer insides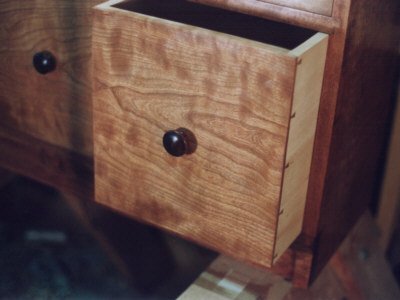 Bottom drawer detail
---
Copyright ©2000 - 2020 Stan Pike Designs.
apothecary cabinet, apothecary cabinets, apothecary chest, apothecary chests, bed stand, cd chest, cd chests, coffee tables, comic book storage chest, comic book storage chests, drawers, jewelry chests, hand crafted furniture, handcrafted furniture, hand made furniture, handmade furniture, small bed stand, ultimate jewelry chests