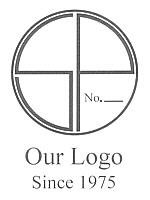 6-Drawer Apothecary Chest
Stan Pike - furniture maker
Tel: (413) 624-7116 Or: stanpike@stanpikedesigns.com
---
---
$1800
Here photos of a 6 drawer apothecary chest. The casework is slightly stained American black cherry. Drawer fronts are natural with walnut drawer - pulls. Insides are either clear eastern pine or basswood. Drawer bottoms may be poplar, basswood or aeromatic red cedar. Dimensions: 13" deep x 36" wide x 39" tall.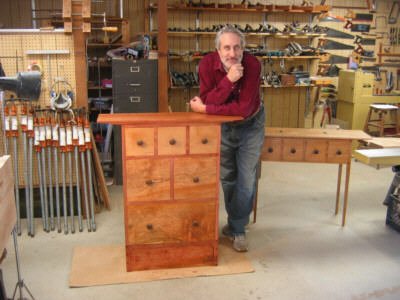 ---
---
Drawer Details - Insides
---
Copyright ©2006 - 2020 Stan Pike Designs.
apothecary cabinet, apothecary cabinets, apothecary chest, apothecary chests, bed stand, cd chest, cd chests, coffee tables, comic book storage chest, comic book storage chests, drawers, jewelry chests, hand crafted furniture, handcrafted furniture, hand made furniture, handmade furniture, small bed stand, ultimate jewelry chests