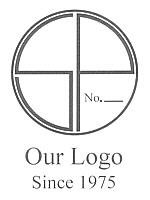 17-Drawer Walnut Cd/Apothecary Chest
Stan Pike - furniture maker
Tel: (413) 624-7116 Or: stanpike@stanpikedesigns.com
---
---
$4000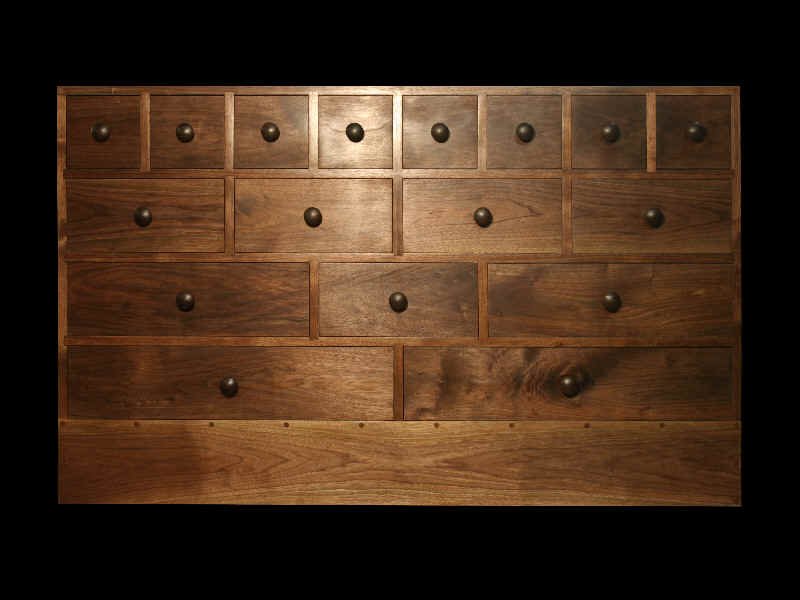 This rectangular Cd/ apothecary chest is made of the finest American black walnut casework and tulip inside secondary wood, with drawer secondary wood of red oak. Measurements are: 36" H x 58 1/4" W x 15 7/8" D. With 17 drawers of various sizes, the smallest holds a single row of standard Cd jewel cases. Other drawers will accomodate two, three or five rows of Cds giving the chest a total capacity of up to 1440. Also holds regular and Blue Ray Dvd's Note the fine hand-cut dovetail joinery through out.
Available in many other woods.
3/4 View
3/4 View with Drawers Open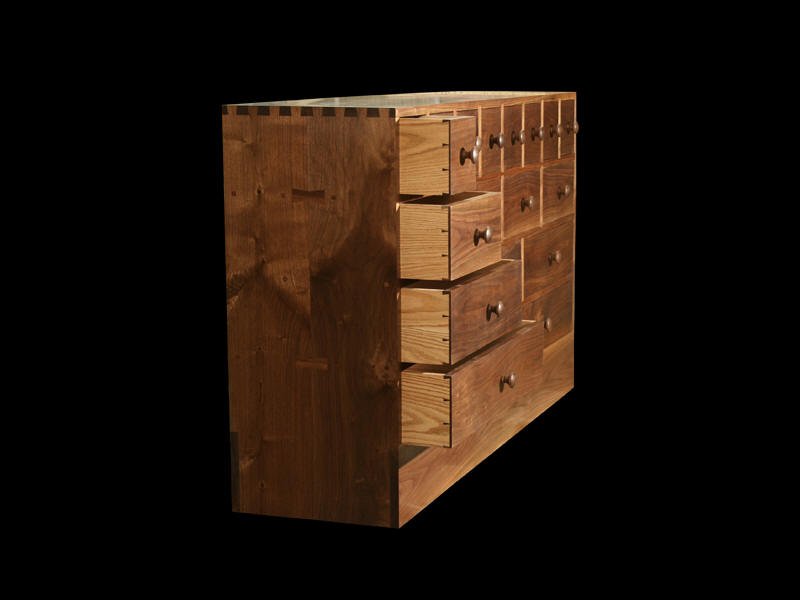 Close-up Detail
Top Detail
Note:
The back panel is made of the finest mahogany laminate held
in place with numerous brass slotted head screws. This allows
for easy removal of the back if necessary.
Contact Information: Tel: (413) 624-7116 e-mail: stanpike@stanpikedesigns.com
---
To more apothecary cabinet designs
Copyright ©2009 - 2012 Stan Pike Designs.
apothecary cabinet, apothecary cabinets, apothecary chest, apothecary chests, bed stand, cd chest, cd chests, coffee tables, comic book storage chest, comic book storage chests, drawers, jewelry chests, hand crafted furniture, handcrafted furniture, hand made furniture, handmade furniture, small bed stand, ultimate jewelry chests