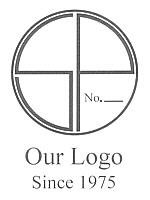 12-Drawer Cd Storage Chest/ Apothecary Cabinet on Separate Base
Stan Pike - furniture maker
Tel: (413) 624-7116 Or: stanpike@stanpikedesigns.com
---
---
$2700
Here photos of my 12 drawer cd storage apothecary chest. The cabinet casework and drawers, inside and out are American black walnut. Drawer bottoms may be poplar, basswood or aeromatic red cedar. This cabinet measures 18 1/4"deep x 38 3/8" wide. Overall height of the piece 34 1/4". Cabinet as shown holds approximately 960 standard Cd jewel cases.
---
---
3/4 View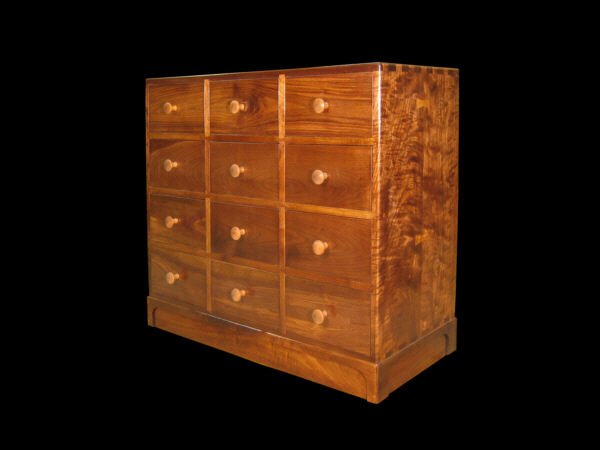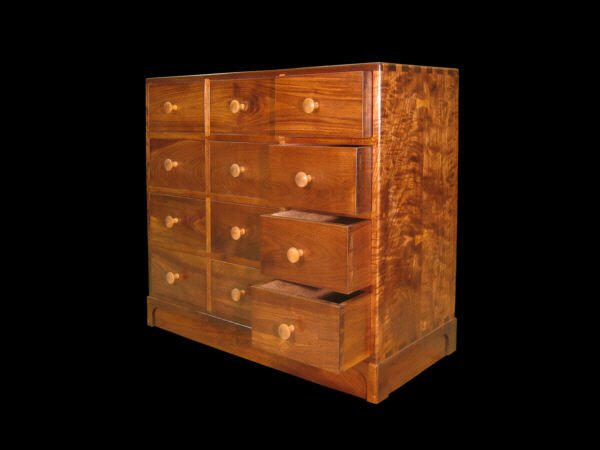 Drawer View
Top Views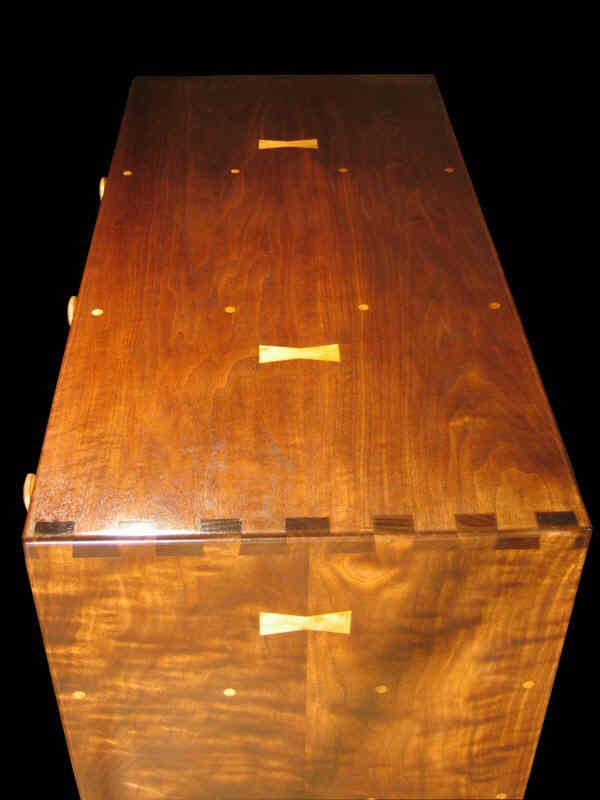 Left Side View
Right Side View
Detail View
Drawer Details - Insides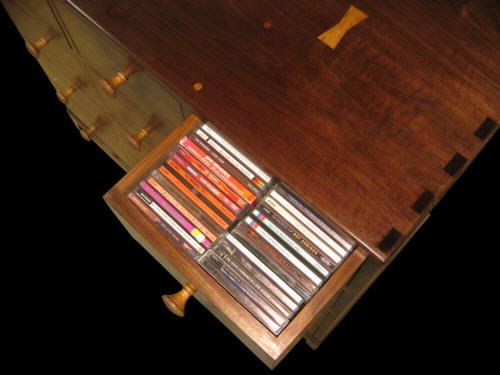 ---
Copyright ©2006 - 2020 Stan Pike Designs.
apothecary cabinet, apothecary cabinets, apothecary chest, apothecary chests, bed stand, cd chest, cd chests, coffee tables, comic book storage chest, comic book storage chests, drawers, jewelry chests, hand crafted furniture, handcrafted furniture, hand made furniture, handmade furniture, small bed stand, ultimate jewelry chests