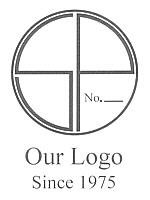 CD/ Dvd Storage Cabinet with adjustable shelves
Stan Pike - furniture maker
Tel: (413) 624-7116 Or: stanpike@stanpikedesigns.com
---
---
$550
ThisCD/ Dvd Storage Cabinet has adjustable shelves. Each shelve can hold up to 30 Cds or 21 Dvds. The cabinet is provided with six shelves giving a total capacity of 180 Cds or 126 Dvds. All casework is fully hand dovetailed as usual and the door has a special turning knob catch.
Because of this cabinet's small size it can fit almost anywhere or even be hung on a wall.
May be made in a large variety of woods.
Cabinet Dimensions: 36 5/8" H x 14" W x 7" D.
Custom sizes available
---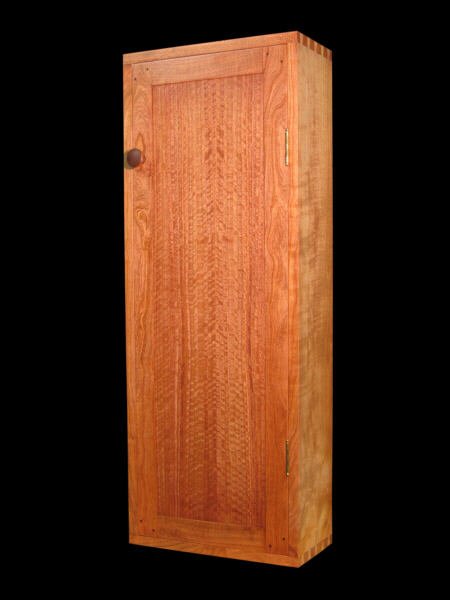 ---
---
---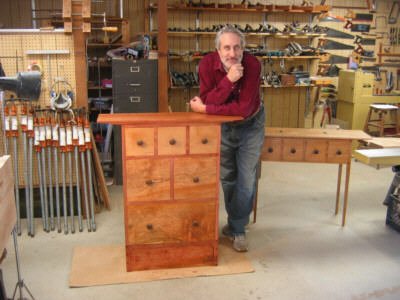 ---
Copyright ©2008 - 2020 Stan Pike Designs.
Contact Information: Tel: (413) 624-7116 or e-mail: stanpike@stanpikedesigns.com
apothecary cabinet, apothecary cabinets, apothecary chest, apothecary chests, bed stand, cd chest, cd chests, coffee tables, comic book storage chest, comic book storage chests, drawers, jewelry chests, hand crafted furniture, handcrafted furniture, hand made furniture, handmade furniture, small bed stand, ultimate jewelry chests